Dedicated Tension Controller Servo System 380V 3 Axes for QC machine
VEC-VCJ tension control servo has built-in multiple tension control modes: including closed loop speed mode, closed loop torque mode, open loop speed mode, and open loop torque mode. Vector provides a full-servo tension control solution, with VEC-VCJ tension control dedicated servo as the core, adopts different tension control modes for different machines, and integrates the tension controller into the servo drive. The tension control system consists of a man-machine interface, a special servo for tension control, and a tension sensor. It can realize the open loop tension control of rewinding and unwinding, the closed loop tension control of rewinding and unwinding, and the process tension control. Achieve high precision, high stability, maintenance-free and energy - saving effects.
1.Stable start, no jitter at low speed;
2.Servo products are maintenance-free and have a service life of 6-10 years.
3. Calculate the winding diameter with the special algorithm of the servo, the system is simple, efficient and accurate;
4. During acceleration, deceleration or emergency stop,The tension is stable, and the tension accuracy is controlled Within 1%-5% of the sensor range;
5.The rewinding and unwinding diameter has a wide range, Basically unlimited;
1. PC/HMI+ Motion Controller +4 kits Servo drives+servo motors
2. How does it works?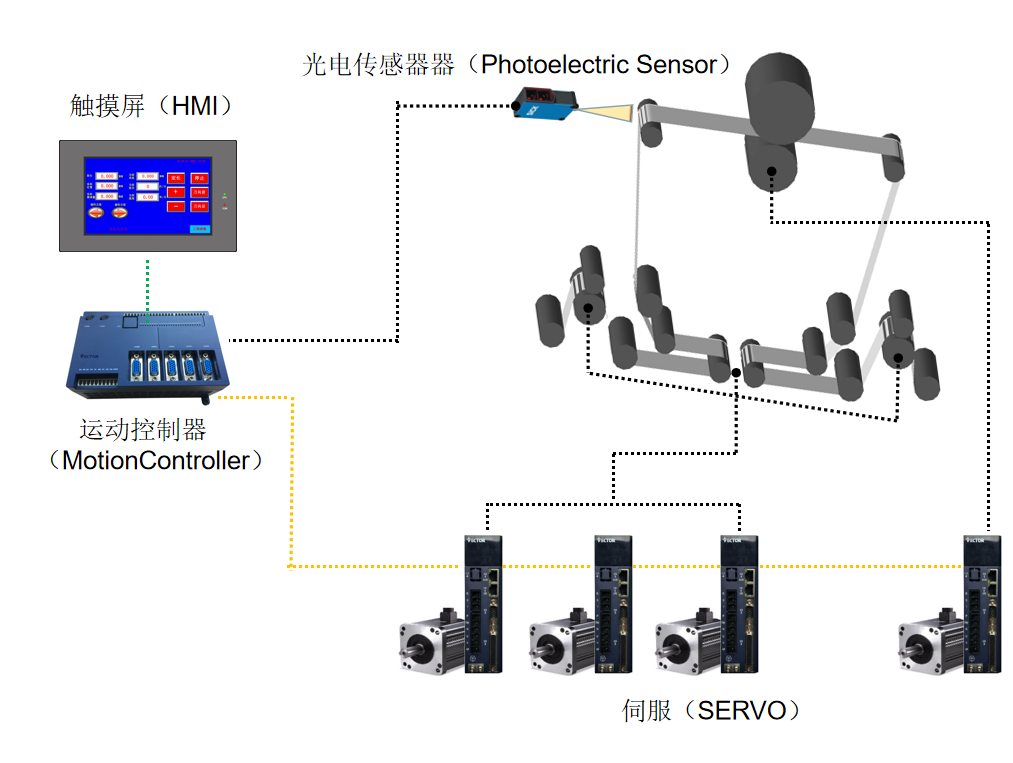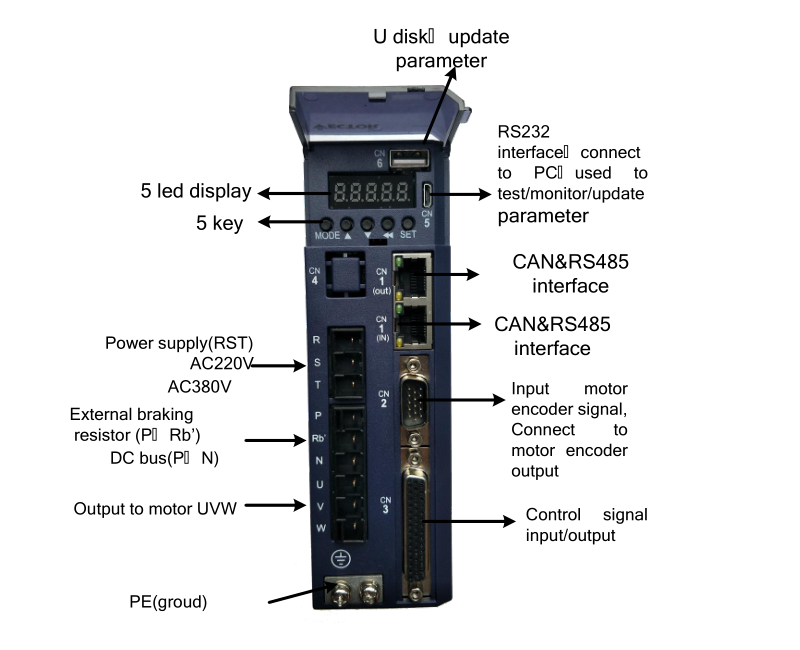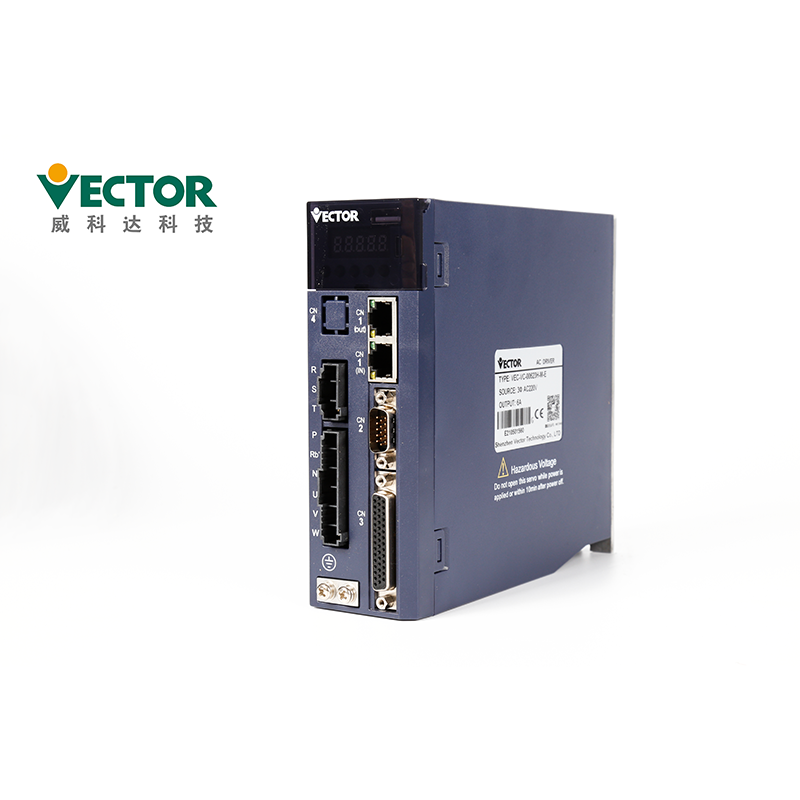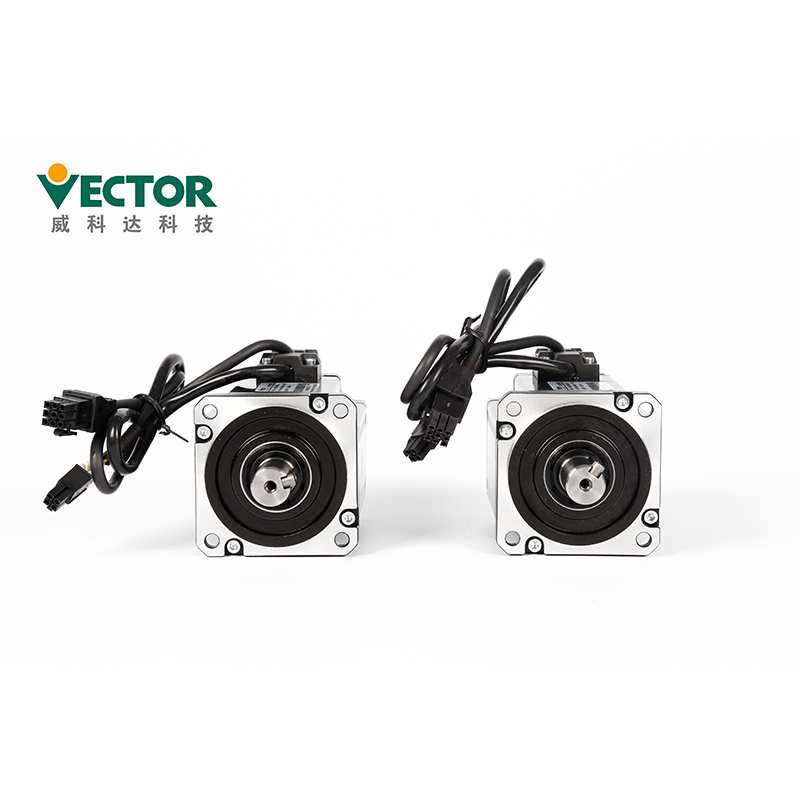 ---
---
Write your message here and send it to us