Rotary Knife Servo System Vertical packing Machine UART/RS232, Modbus/R485
The VEC-VCR rotary knife special-purpose servo integrates the fifth power electronic cam algorithm, which can realize the master-slave following function. 
The angle, cutting length,rotary cutting and other angles of the synchronization interval can Be set,
And the position and speed of the wheel cutting axis are automatically calculated,
So as to achieve the effect of following The spindle position and precise processing. 
Applicable to various corrugated paper cross-cutting machines, horizontal and Vertical packaging machines,
Color printing machines and other equipment; with chord/arc correction function,
Can be used for Thicker material cutting equipment, 
Such as steel plate wheel cutting system; can be used for cursor following, 
Suitable for fixed length, positioning cutting of printing.
1. Borrow Mark-Window settings to enhance Mark recognition ability;
2. Recognizable print point (Print Mark) automatically corrects the cutting length;
3. After losing the bid, you can automatically find the bid again
4. First cut teaching function, that is, the first cut can be cut to the color mark;
5. With four groups of order management functions, order switching can choose not to switch, cycle switching, DI switching
6. With simulation function, both dynamic simulation and static simulation
7. Automatically find the point of cut
8. Interrupt event function, follow the main axis from the axis, run according to the speed; acceleration and deceleration time set by the user;
9. Long material cutting can choose cutter stop angle.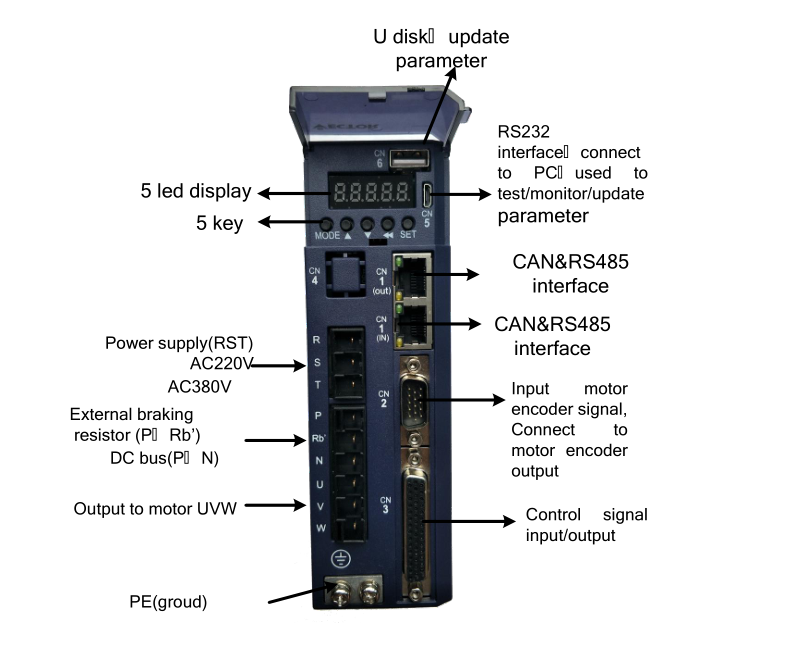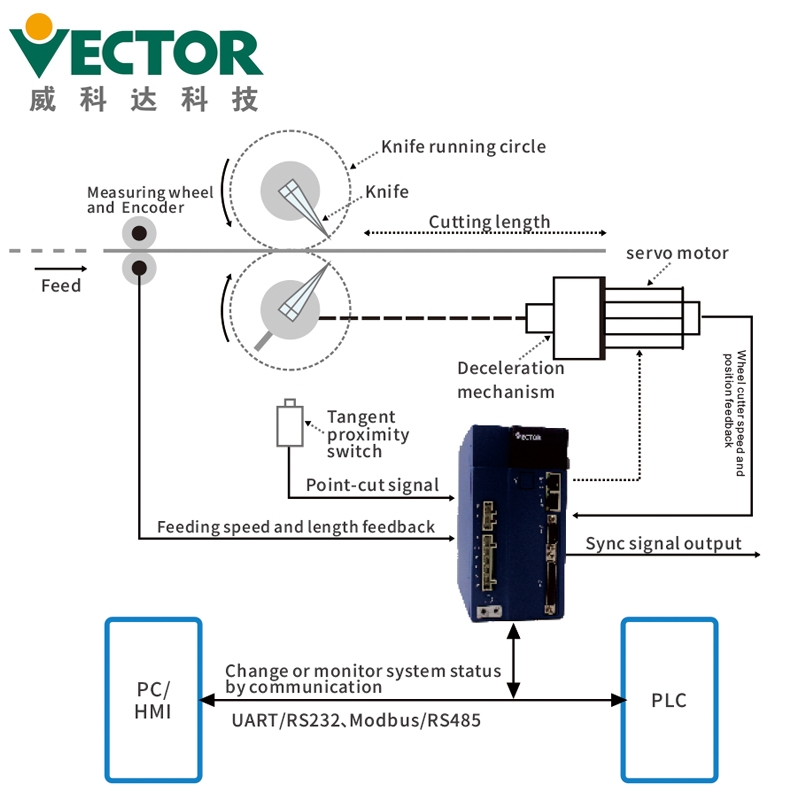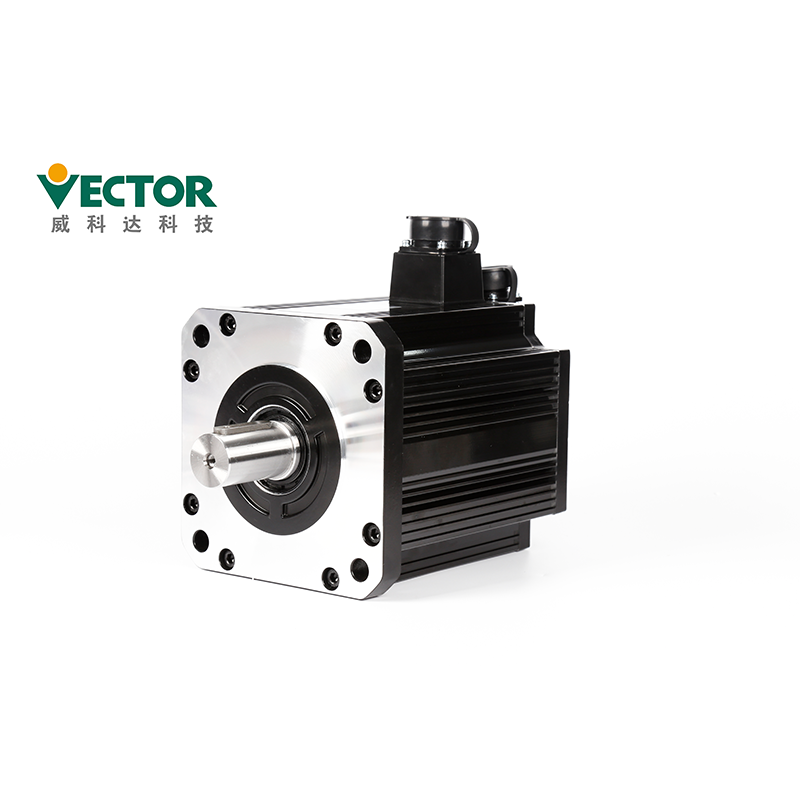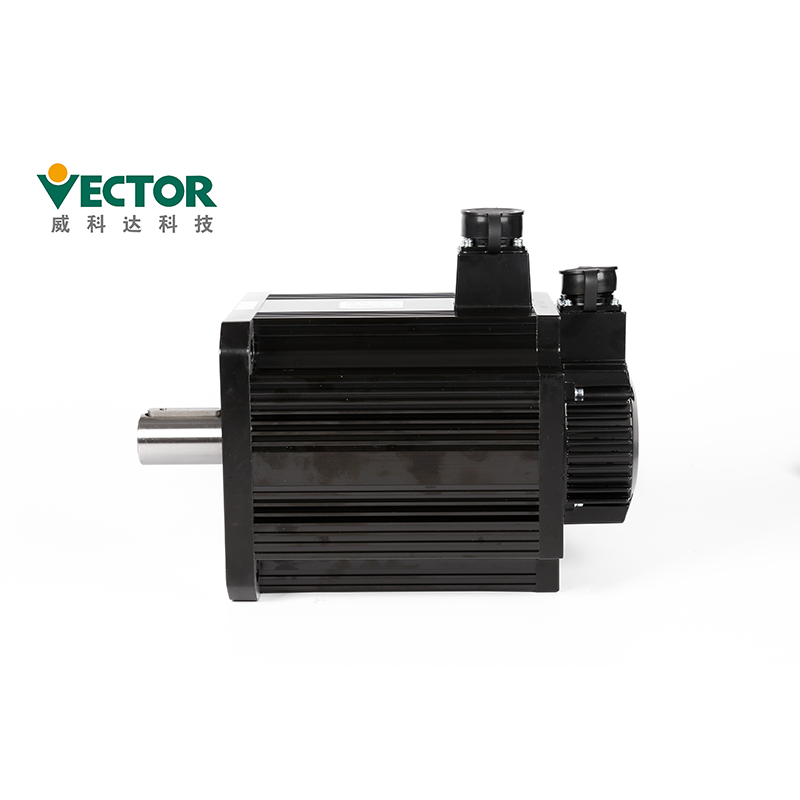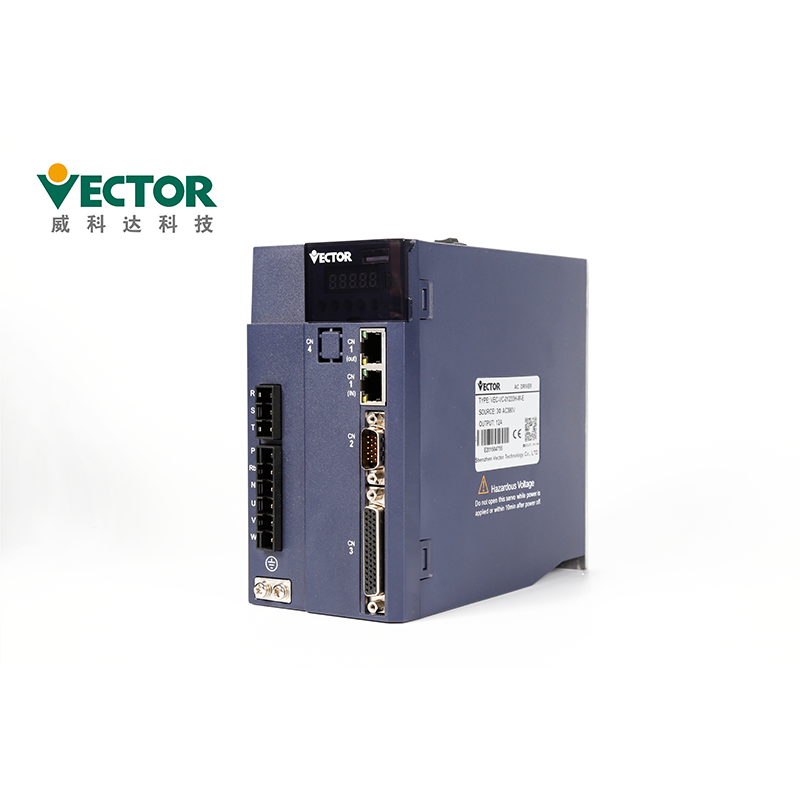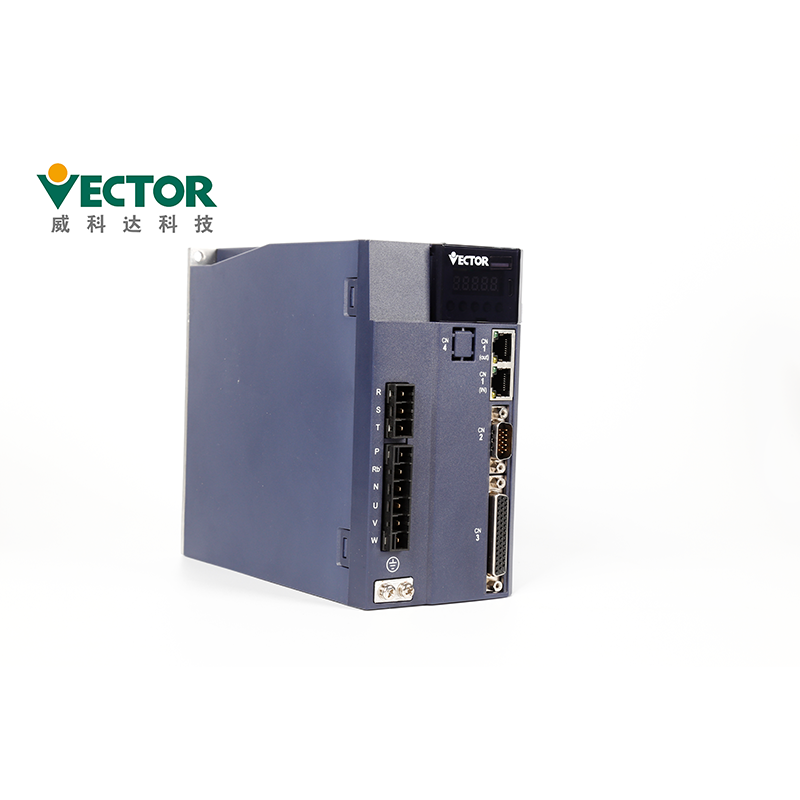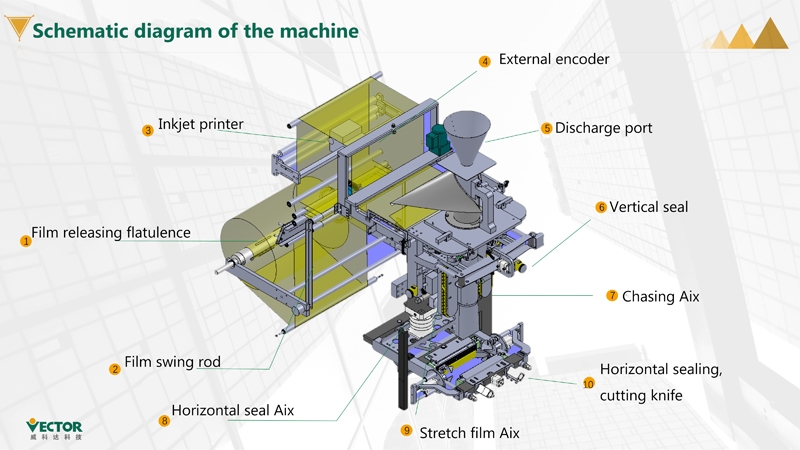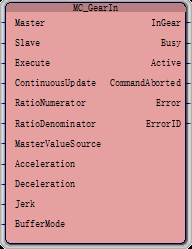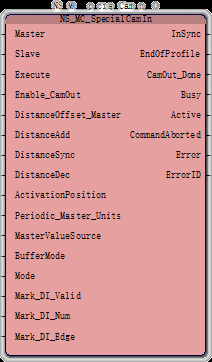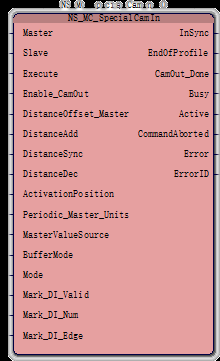 Gear superimposed cam function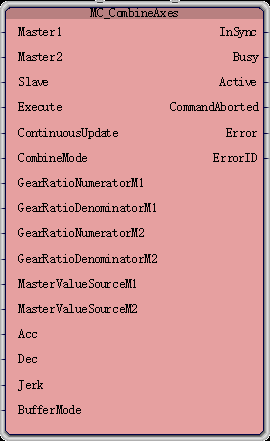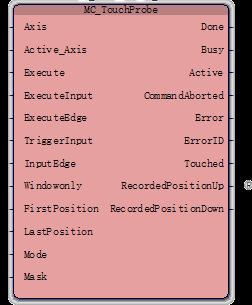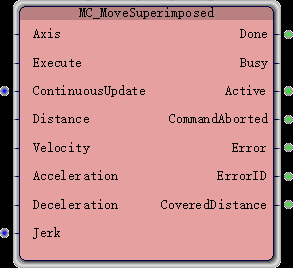 Cam superposition function
Servo drive&Motor and Motion controller model:
1.Stretch film axis: Servo drive: VEC-VC-00323H-B-E; Servo motor: 60ME-R4030A23F-BK *2
2.Chasing axis: Servo drive: VEC-VC-01223H-B-E;
Servo motor: 130ME-1R520A23B-BK
3.Horizontal sealing shaft: Servo drive: VEC-VC-01223H-B-E;
Servo motor: 130ME-1R520A23F-BK
4.Motion controller: VEC-VA-MP-005MA
5.IO expansion module: VEC-VA-EX-8IO *2
6.Touch screen: VEC-2070CG-S1
7.External encoder: TVI40N-09TK0T6TN-01024 (1024 lines)
The normal operating speed of the equipment can reach 120 cuts/min; the maximum operating speed can reach 160 cuts/min;
The normal production bag length range of the equipment is: 90mm-450mm;
The production accuracy of the equipment can reach ±1mm;
Two sets of motion curves are built in the equipment control program, and engineers can switch freely according to customer needs;
The movement of the horizontal sealing mechanism of the equipment is formed by the superposition of two cam curves, and the proportion of the two curves can be changed in the HMI to reduce the mechanical impact force
Degree, increase the service life;
The equipment has a formula writing function, only the formula needs to be changed when changing production materials, and one-key switching is achieved;
The function of cooperating with the unwinding equipment is simple and easy to use;
---
---
Write your message here and send it to us